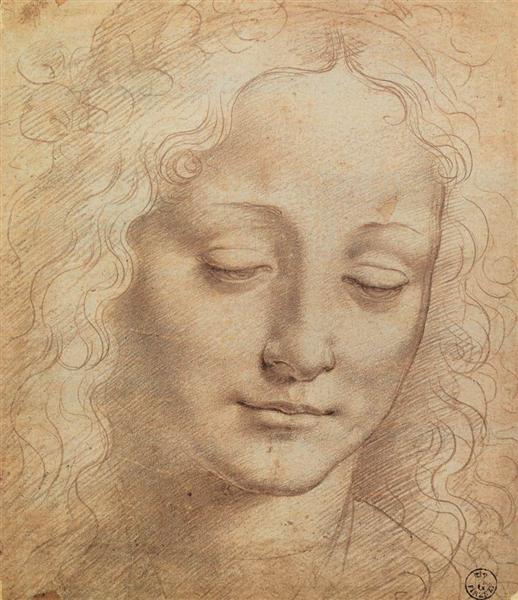 From the roots of Tuscany
LEONARDO
Pizza. Bar. Grill
Leonardo by Bella Vita is the ideal setting for a one-of-a-kind gourmet dining experience, serving seven-course Italian cuisine in a scenic setting providing a memorable experience to its guests. The relaxed and convivial ambiance of the restaurant allures the aromas and flavors of authentic Italian cuisine where diners could enjoy the sounds and emotions of dining.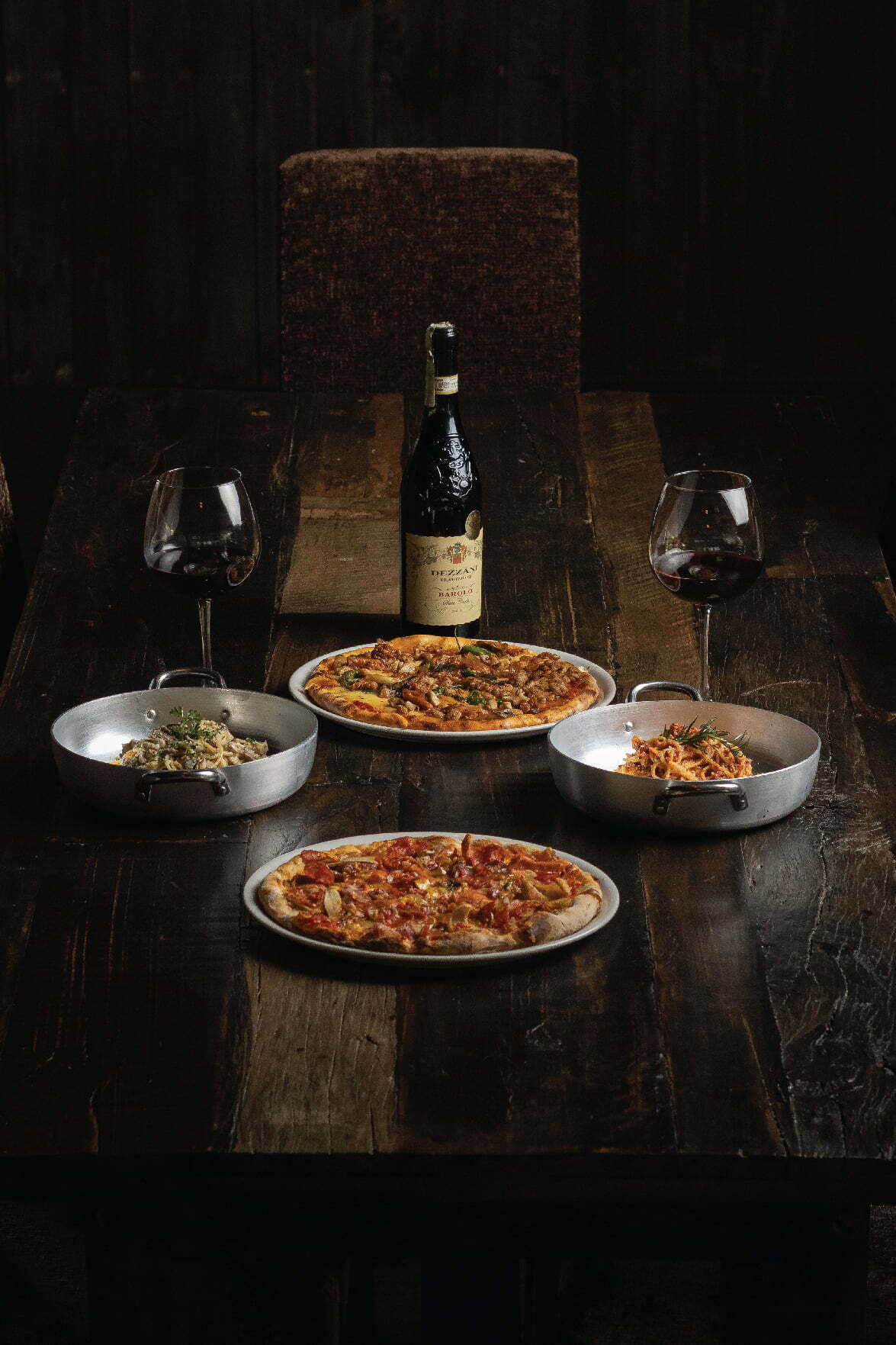 Private dining
An exclusive space for private gatherings
The elegance and exclusivity of our private dining rooms will complement the cuisine, allowing visitors to enjoy our tray-served gourmet menu. Bella Vita by Leonardo is the perfect setting to host your celebration, whatever the occasion it may be. The stylishly designed interior and architecture of the Private Dining Rooms provide a stunning and intimate atmosphere, perfect for any event. The private dining lounge consists of a classy setup of the grand table and upholstered seating.
Un angolo di Italia vera in Sri Lanka
Dopo tre settimane di cibo cingalese avevamo voglia di sapori di casa e così seguendo le buone recensioni siamo arrivati qui. Da subito ci ha colpito la cortesia del personale e sono andate oltre le nostre aspettative le due buonissime pizze che ci hanno servito! Tutti gli ingredienti provengono dall'italia e il proprietario (simpatico e gentile) si vede che ha un esperienza ventennale in Italia. Alla fine della cena: caffè espresso e Sambuca! Bravi davvero! Complimenti!
Forno a legna
Incontrare una pizzeria a Sri Lanka con vero forno a legna e pizza buonissima fu una vera sorpresa. A noi piace provare la cucina locale quando siamo in vacanza all'estero ma quando si ha voglia di qualcosa di realmente familiare niente di meglio che una buona pizza o di una bella pasta. Ecco quindi perche' la piacevole sorpresa. La differenza la fa il forno a legna. Pizza buonissima con tutti ingredienti importati dall'Italia carta variata ed attenta, la mia figlia di 11 anni ha gradito molto la pasta. Decisamente da raccomandare.
Sehr nette Abwechslung vom local food
We can highly recommend the Bella Vita pizza House. The service and prices are really good and the food is totally worth it. The atmosphere is authentic Italian as well as the ingredients. We especially liked that there are also sri-lankian families and not just tourists coming to have dinner. When you want a little break from hoppers and curry for once in a while, this is the perfect restaurant to have a little Italy feeling. Desserts are also highly recommended!
The best Italian restaurant in Sri Lanka
Verified
Promosso Locale nella Main Street di Negombo . Staff gentile, buona propost di primi anche direi ben preparati . Un buon salvagente per un pranzo con bambini !
Departure50722811877
2023-08-15
Verified
#LoveThisPlace Very relaxing atmosphere highly recommended for people who want to spend a late evening with family or friends. The perfect dining experience. (And I'm very demanding! 🙃) The friendly staff made the evening very enjoyable. The service was second to none. special thanks to NISHANTH who looked after us the whole EVENING ❤️ The food was exceptional. I recommend this restaurant to everyone! I love this place ‼️Greetings to all staff ❤️ and great chefs 🏆
Verified
Best authentic Italian food! The best authentic Italian food you can get in Sri Lanka. They use only authentic Italian ingredients and they always deliver the food in top notch Italian standard.
Verified
Great place, great food, great staff We had a great Sri Lanka goodbye dinner and after 3 weeks Sri Lankan food we were in the mood for something else so we ordered Pizza. Great choice ! After 2 frozen pizza's during our trip somewhere else we finally had an authentic Italian fresh Pizza at Belka Vita by Leonardo. They also have a great winelist and mr Chathuranda showed me their extended winecellar with lots and lots of Italian wines. After dinner it was no problem to " hang out " there for a couple of hours since our flight was not leaving for another 5 hours .Thanks !!!
Verified
Great! Really recommended. Great! We ordered 2 cocktails and many food dishes, and all the food was great, and the atmosphere was also great Good for vegetarian, and also for those who don't.
Verified
Uit eten bij de Italiaan in Sri Lnka Erg lekker gegeten met ons gezin. De pasta', de gnocci en de pizza waren prima. Ook de rode huiswijn was goed te drinken. De bediening prima en erg vriendelijk.
Verified
Fantastic restaurant! One of the best Italian restaurants we have ever eaten at, outside of Italy. Food was delicious and the service was great. The highlight was definitely the buratta and Parma ham – as well as the wood fire oven. Would recommend 100%!
Verified
Best restaurant in de town We had a great evening here. The Food and drinks were really good. The personal were really kind and they handled really fast. Lovely place.
Verified
Best service and delicious food We had an amazing lunch here. We both had the spaghetti carbonara and it was delicious. The service from Chathuranga was great. We told him it was our last day and we even got free ice cream on the house! Definitely recommend.
Verified
Didn't Eat Actually didn't eat here because they allow people to park their cars right up at the side of your dining table. It was so cramped at front and car fumes too so didn't stay.
VinoGalleria.
100+ varities to taste
Bella Vita by Leonardo provides the gutsiest wine gallery in town with over 100 labels on display. Whether you prefer white, red, rose, or sparkling wine, we will have the right glass for you to enjoy with some great cheese, a slice of pizza, or pasta.